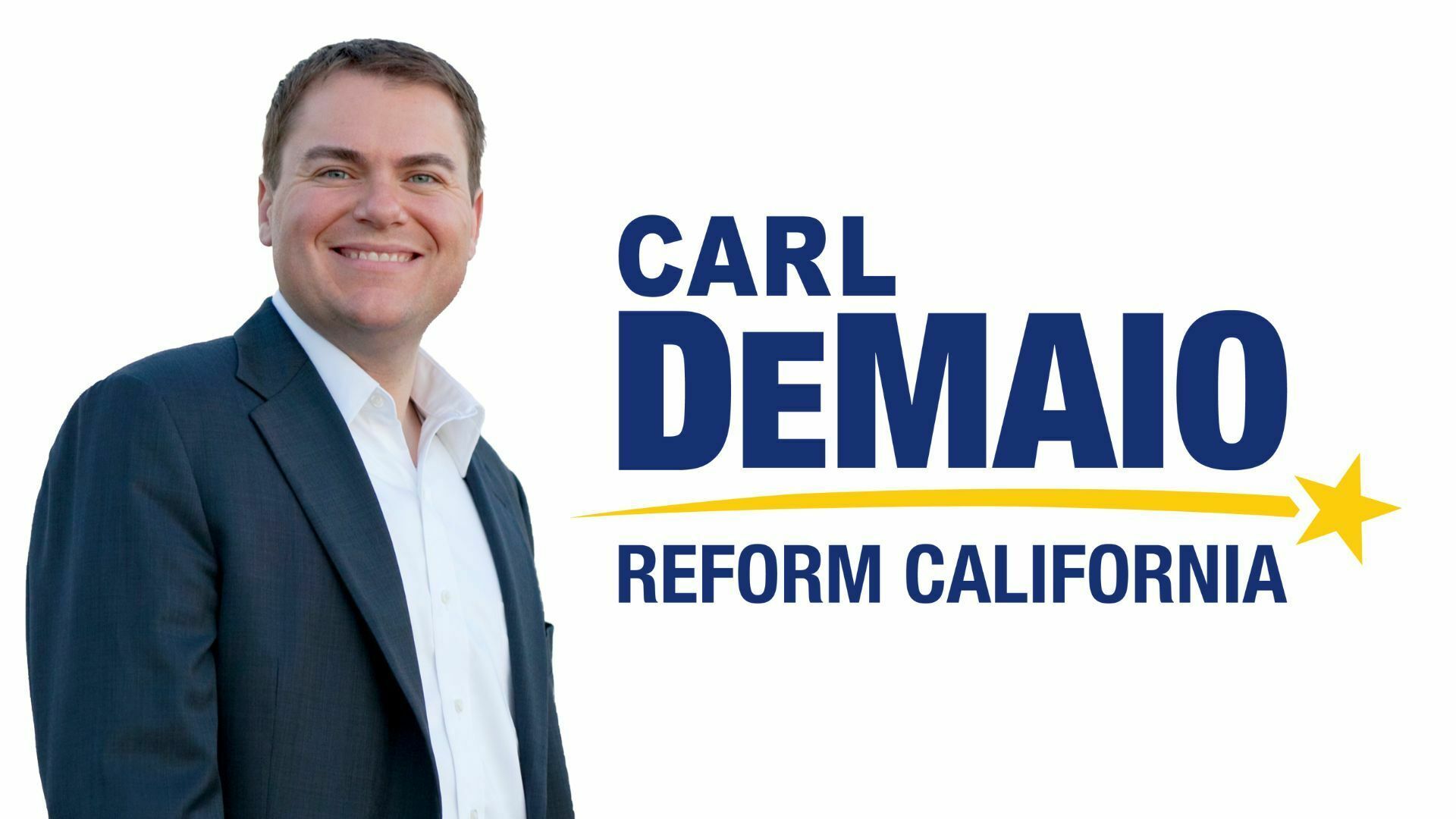 Contribute to the Fight to Take Back California
Democrats in California have a substantial funding advantage – we need YOUR HELP to raise the funds to level the playing field in '24!  
100% of funds we raise stay right here in California! PLUS: We use our monthly fundraising reports to seek matching funds from national donors to help in the fight here in California.
Join the fight to TAKE BACK CALIFORNIA! Contribute whatever you can TODAY!
Donated before using an account?
Login